Royal Treatment Eco-Friendly Hypoallergenic Unbleached Hand Towel Washcloth
has a rating of
4.8
stars based on
18
reviews.
The Royal Treatment Reviews
Frequently Bought Together
Then it's time to join Clear Rear's Clean Bum Club.
We are anal-retentive (pun intended) about giving you a transcendental bathroom experience. Welcome to a sensation so hygienic, fresh, and luxurious, you'll never want to use a normal toilet again! We can't wait for you to feel the magic of Clear Rear.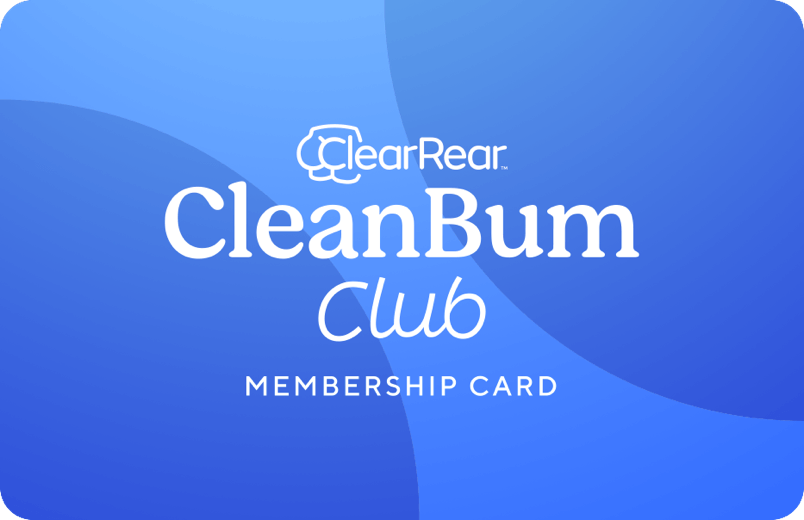 Meet our followers @clearrear