Knight Light UV LED Motion Activated Toilet Night Light
has a rating of
4.9
stars based on
16
reviews.
Lift toilet seat and adjust the arm. Bring arm down and hang with Knightlight facing out on the side of the toilet and the arm across the side of the bowl.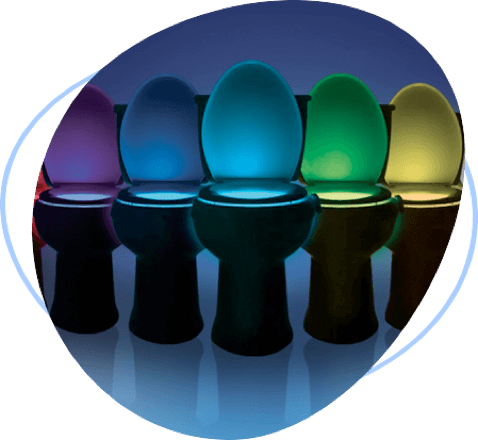 Turn out the lights and set the lamp color lock button to OUT to cycle through rainbow colors or press the IN button to set a single color preference.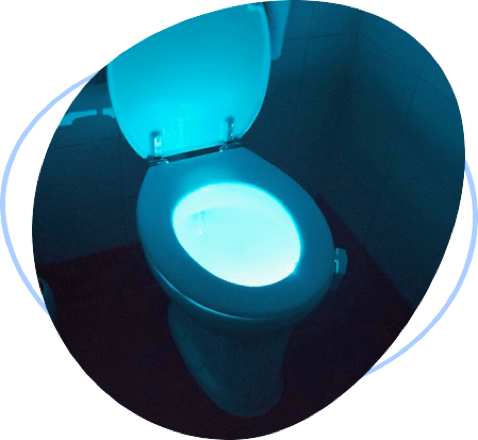 Close the toilet lid, then press the UV sterilization button to set a 2-minute UV cycle.
Blue, Red, Green, Aqua, Rose, Purple, Yellow, or White color rotation
Auto motion light turns on and off at motion detection for 2 minutes up to 12ft
Then it's time to join Clear Rear's Clean Bum Club.
We are anal-retentive (pun intended) about giving you a transcendental bathroom experience. Welcome to a sensation so hygienic, fresh, and luxurious, you'll never want to use a normal toilet again! We can't wait for you to feel the magic of Clear Rear.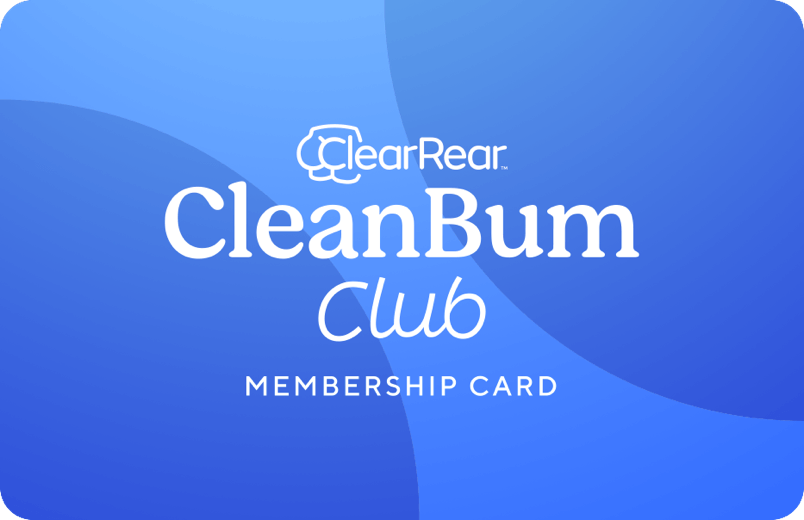 Meet our followers @clearrear